For Retail Buyers: How Are We different?
Unique & Innovative Brand Collections: We are a one-stop trade boutique for retail buyers to choose from a carefully selected collection of unique and innovative fashion, lifestyle, craft & gift brands from around the world.
More For Your Money! Buyers receive a percentage of their order value in free products of their choice + super-low or free global shipping if they place their order by the Order Deadline with our innovative 'More For Your Money' scheme.
NEW! Dropshipping Available! Simply list and sell the products on your website and send over your sales to us to fulfill.
Low Minimum Order Value Per Brand. We offer a minimum order value of just £100 per brand.
No Fees or Commission. There are no fees, commission or other charges.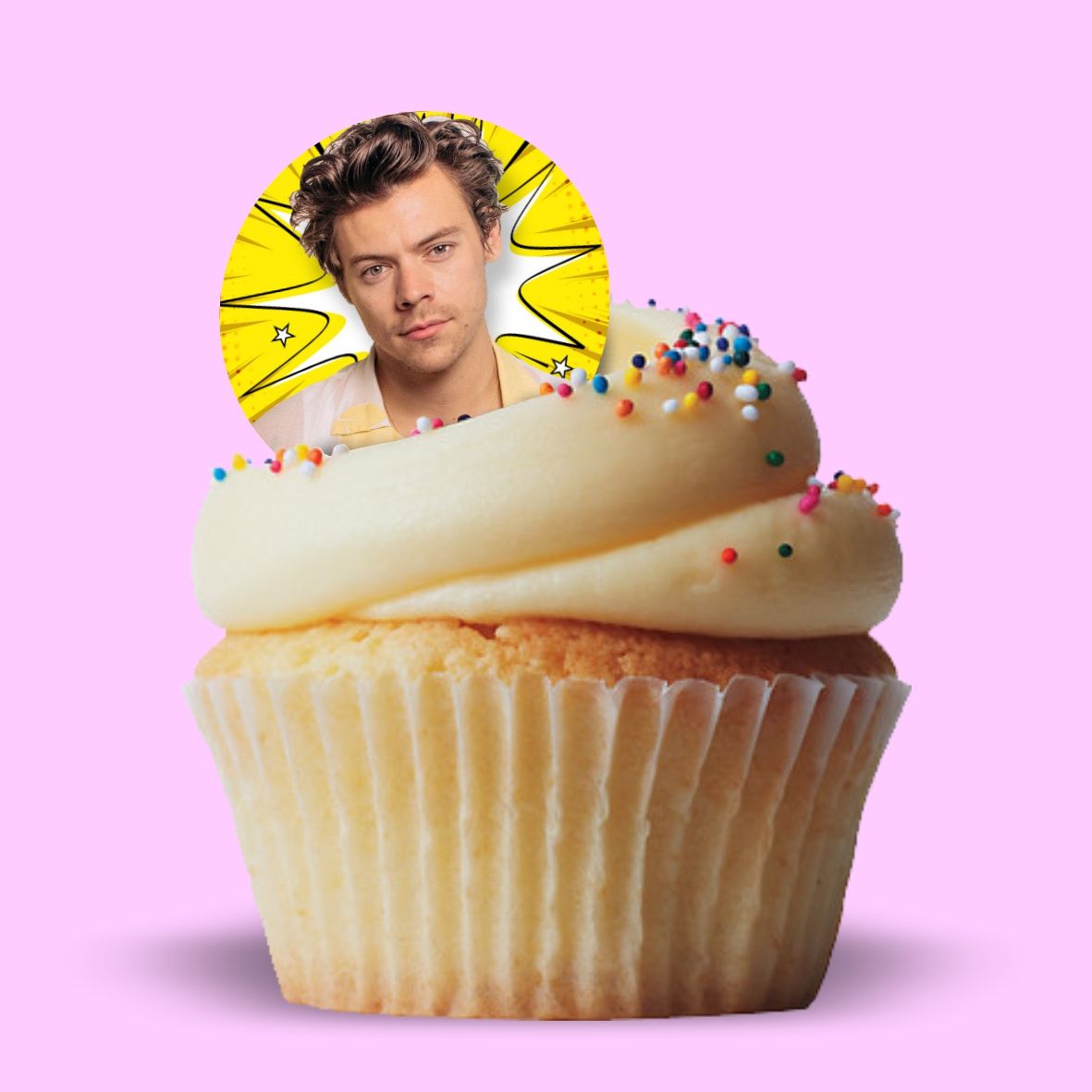 For Suppliers. How Are We Different?
We pro-actively market and sell your brand rather than just letting it sit on our website waiting to be found alongside hundreds of your competitors.
Our team are all qualified marketing experts.
There are no fees, commision or other charges.