Order multiple, exclusive brands at the same time in one place.
We offer a personalised service to retail buyers.
Order one or more brands at the same time with a minimum order value of just £100 per brand.
Retailers can order a selection of our exclusive brands via Faire.com or Ankorstore.com with big opening discounts, free shipping and 60 days net credit terms.
We offer dropshipping for all retailers.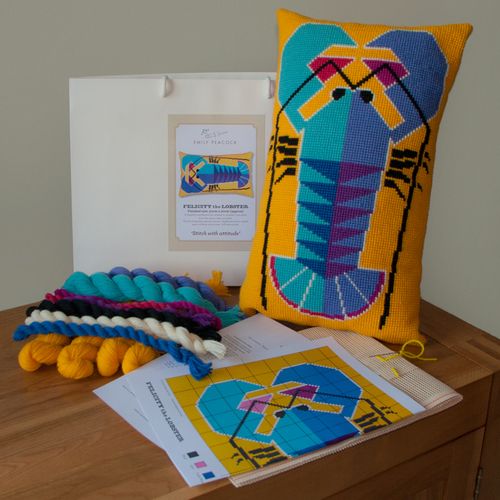 We are a UK limited company and work with gift and lifestyle brands around the world on an exclusive basis to develop their brands in the US, UK and EU markets.
How It Works
We market and sell brands to retailers, receive their orders, send the orders to the brand, pay their invoice and use our own carrier to collect and forward to the buyer.
Plus:
We pro-actively market and sell your brand.
Brands are not competing against their competitors or similar products.
We offer a personalised service.
Our team are all qualified marketing experts.